When you are verified as the winner of a trip to the Crazy Mountain Ranch, you & your guest are sent a list of activities to choose from. My husband said it's like summer camp for adults, which it totally is! Here are some of the photos taken during our activities. All activities were led by highly-trained, highly-competent guides who wanted nothing short of a perfect experience for us.
Don't we look happy?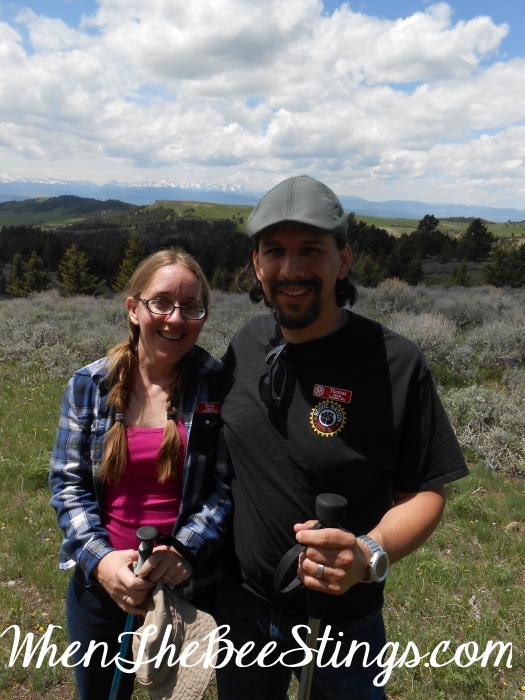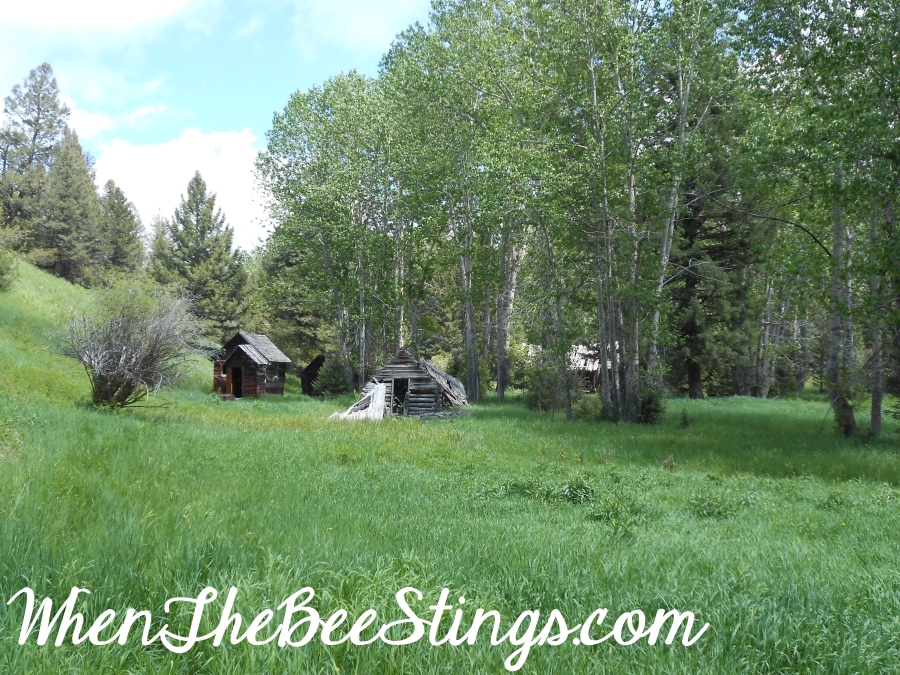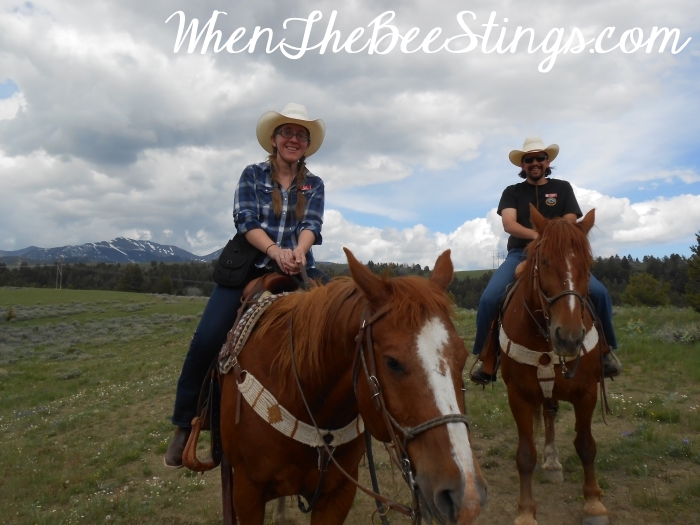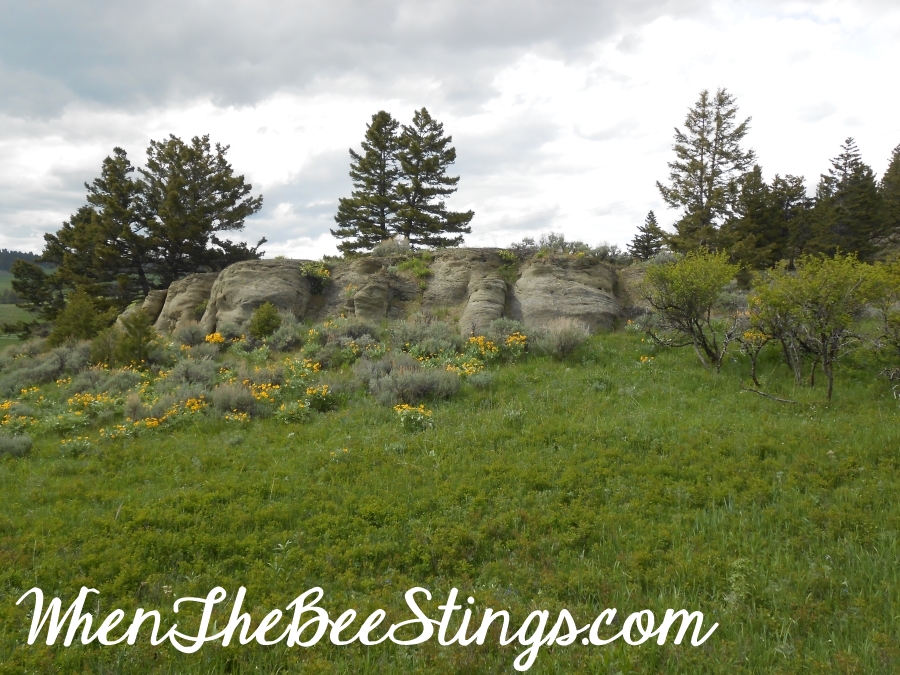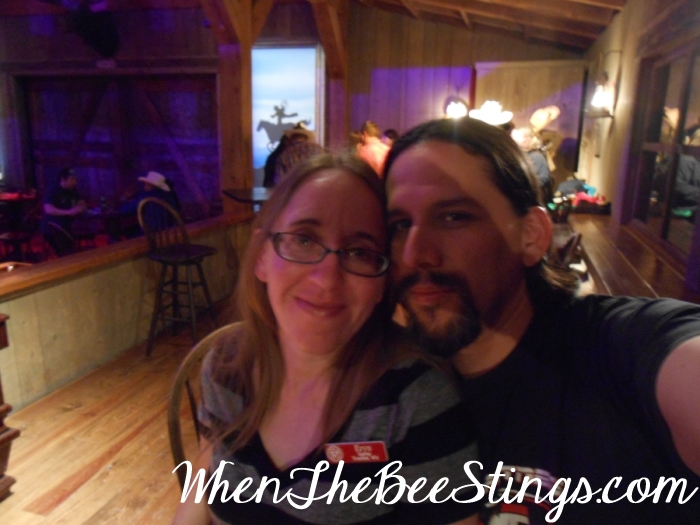 More pictures are available at my whentheBstings Instagram account.