My husband & I had the fortune to go on a once-in-a-lifetime trip to the Crazy Mountain Ranch in Montana. I don't have the words to fully convey how special this trip was. There were times I was alternating between tears & giggles, so overwhelmingly wonderful the experience was.
Here are the first set of pictures from our trip, focused around the 18,000 acre working cattle ranch's private lake. Activities on the lake included guided flyfishing, canoeing, and evening concerts. We saw antelope, a pair of nesting bald eagles, baby ducks, nesting red-winged black birds whose haunting lilting melodies will ring in my heart until the day I die.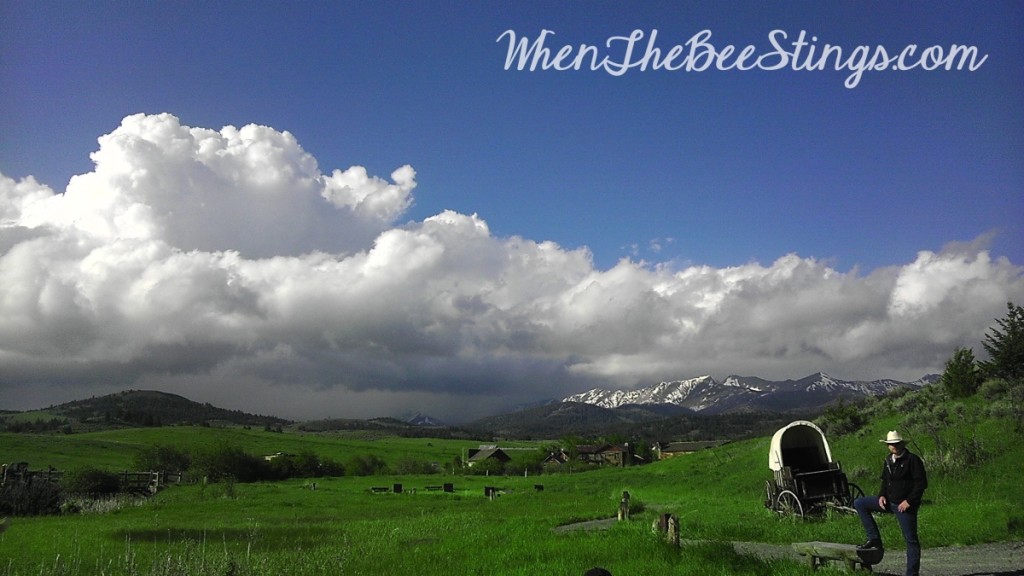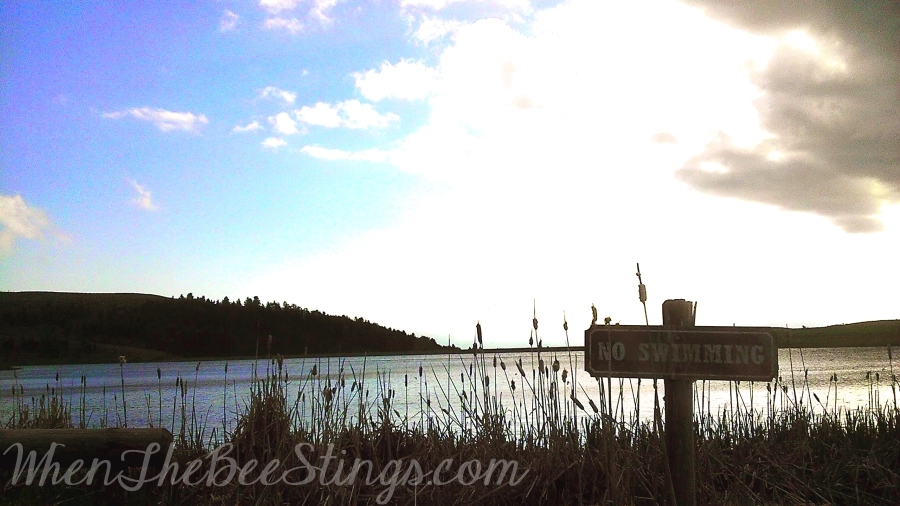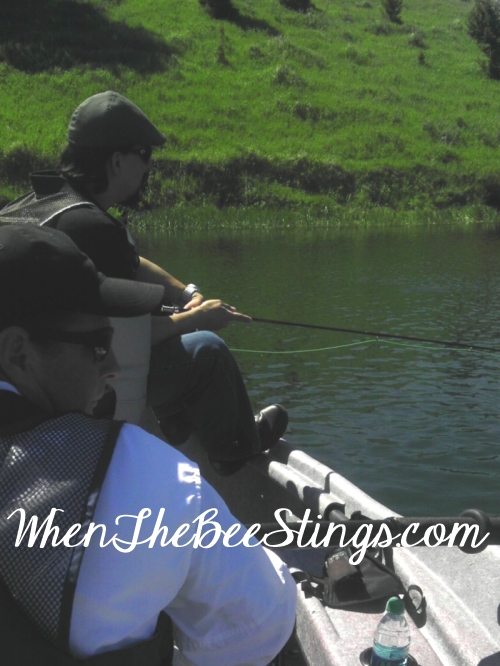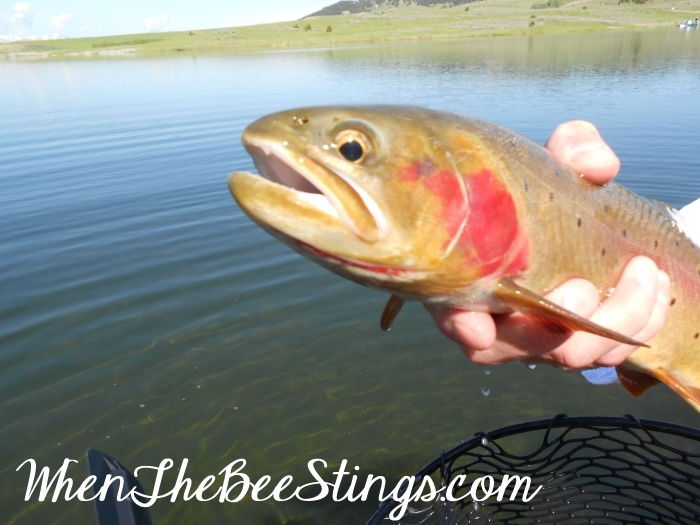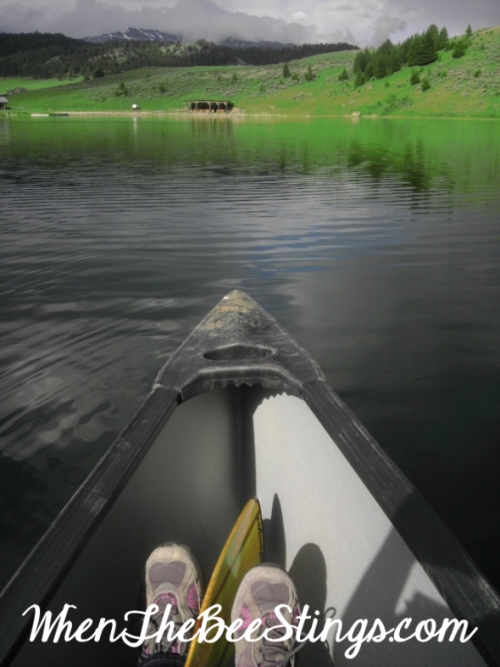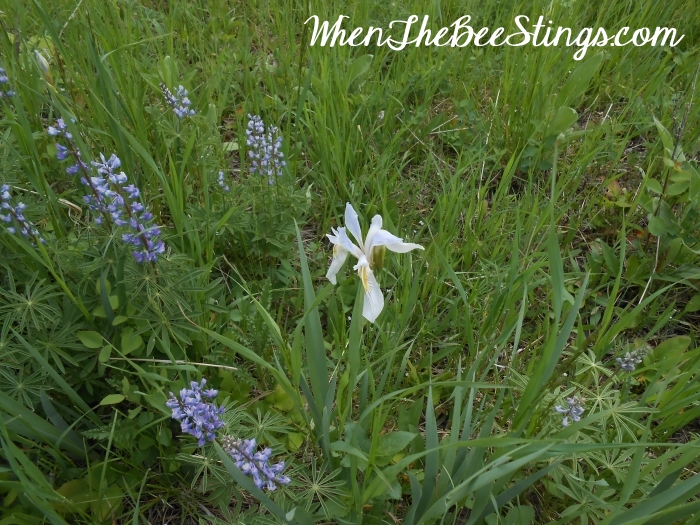 More pictures are available at my whentheBstings Instagram account.